Spiral bevel gears
Spiral bevel gears are at the heart of many critical applications across a multitude of industries, from aeronautics and defense to energy and motor racing. When it comes to harnessing the full potential of these intricate components, you need a partner you can trust. That partner is GRIMONPREZ GEARS & GEARBOXES – your go-to source for the finest spiral bevel gears.

As an expert bevel gears manufacturer, GRIMONPREZ GEARS & GEARBOXES operates with an unwavering commitment to delivering precision-engineered solutions that meet the demands of even the most challenging industrial sectors. With a presence spanning three countries and equipped with state-of-the-art production facilities in Belgium and France, we are the ideal partner for all your prototype and small to medium series manufacturing projects.

Spiral bevel gears, in particular, hold a special place in our manufacturing repertoire. We understand that these gears are vital in achieving complex transmission requirements, and our expertise in crafting them is second to none. When you choose GRIMONPREZ GEARS & GEARBOXES for your spiral bevel gears, you gain access to the following unparalleled advantages:
Precision Manufacturing: Our cutting-edge facilities are equipped to perform a range of operations in-house, ensuring that your spiral bevel gears meet the highest quality standards. From turning and milling to gear cutting and broaching, we leave no stone unturned in achieving precision and reliability.
Versatile Production Techniques: We offer a variety of manufacturing processes, including gear hobbing and gear shaping, to suit your specific needs. Whether you require spur or helical gears with varying modules and dimensions, we have you covered.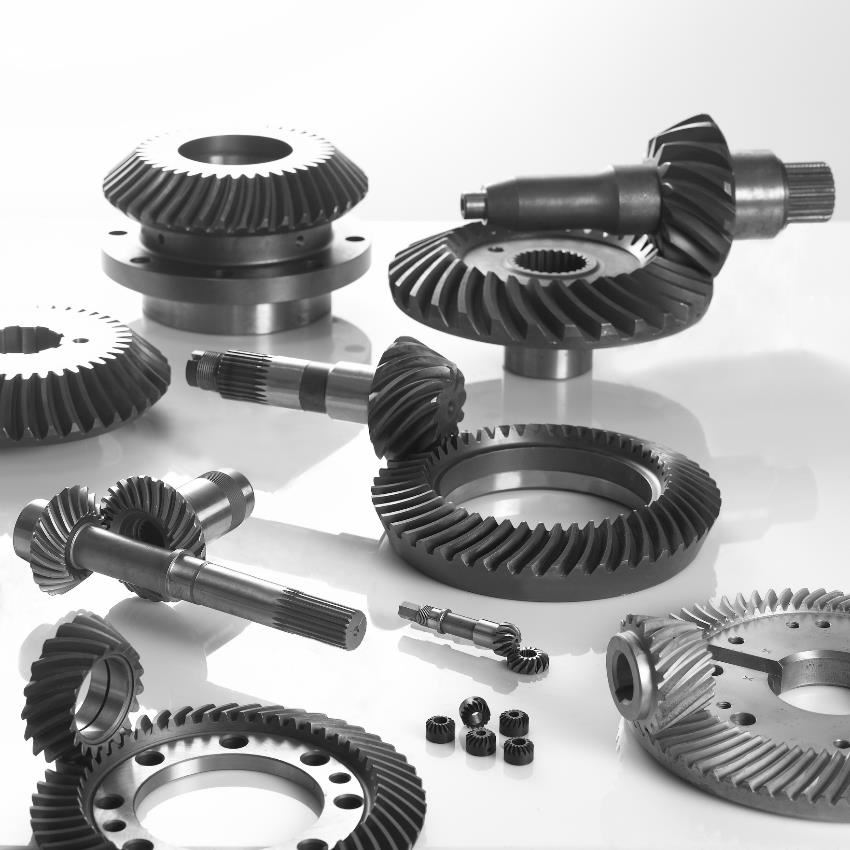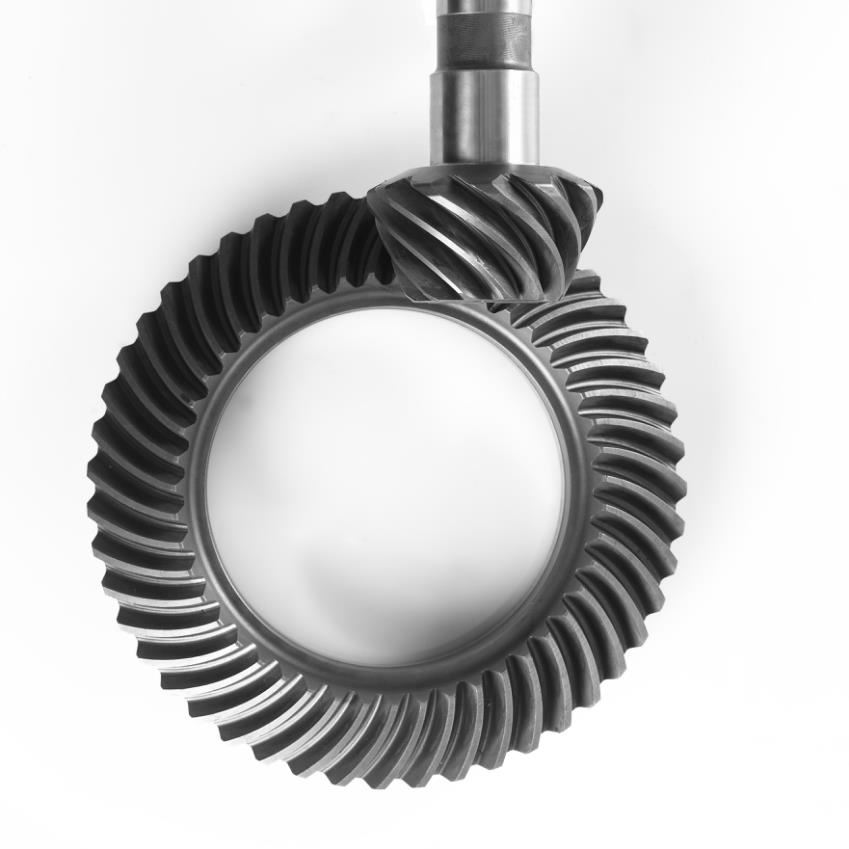 Special Processes: Our capabilities extend to special processes such as deburring, grooving, CNC broaching, automatic straightening, and CNC deep hole drilling, adding an extra layer of customization to your gear solutions.
Engineering Expertise: With a dedicated design office equipped with KISSsoft® software, our team of engineers is well-equipped to support and advise you throughout your industrialization projects. We provide tailored solutions that optimize costs while adhering to international standards.
Heat Treatment Excellence: We understand the importance of material integrity, which is why we offer various heat treatment processes like induction hardening, revenue, carburizing, QPQ, and phosphating to enhance the mechanical characteristics of your gears.
Our commitment to your satisfaction is at the core of everything we do. At GRIMONPREZ GEARS & GEARBOXES, we aim to be more than just your bevel gears manufacturer; we aspire to be your strategic partner in achieving transmission excellence.
More info about straight bevel gears?