Internal gears
Grimonprez Transmission Gears: Your Trusted Source for Internal Gears
When it comes to internal gears, Grimonprez Transmission Gears is your ultimate partner. Our expertise in the field of gear manufacturing extends to a comprehensive selection of spur gears and helical gears, including both external gears and internal gears, all designed to meet your specific transmission needs.

Internal gears are a key component within our product range, and they offer a host of advantages for your mechanical systems. These specialized gears play a pivotal role in creating a compact parallel shaft transmission drive with substantial speed reduction capabilities. This makes them an ideal choice for a wide range of applications, including the highly efficient planetary gear drives. In essence, internal gears can be viewed as the counterpart to external gears, providing unique solutions for various engineering challenges.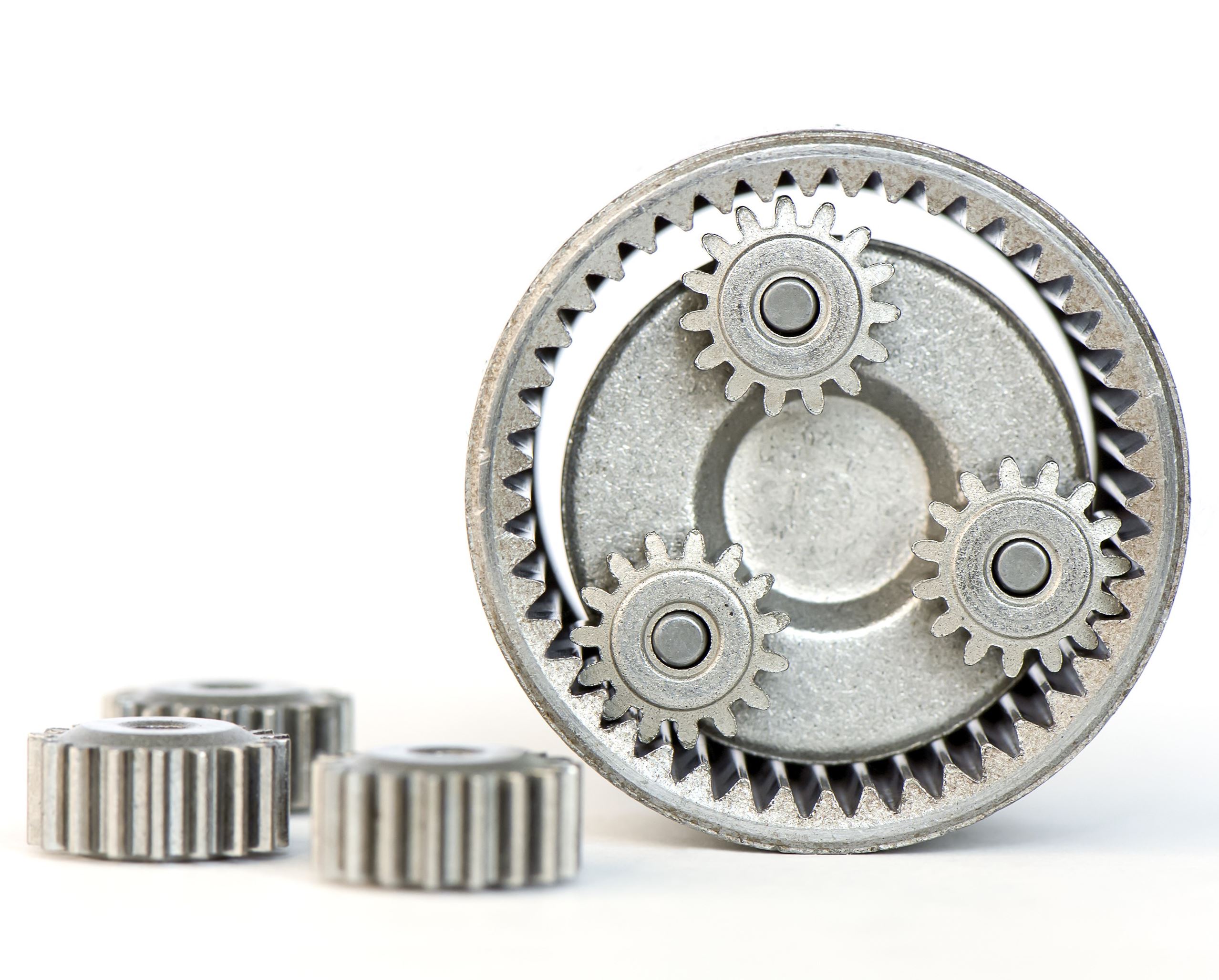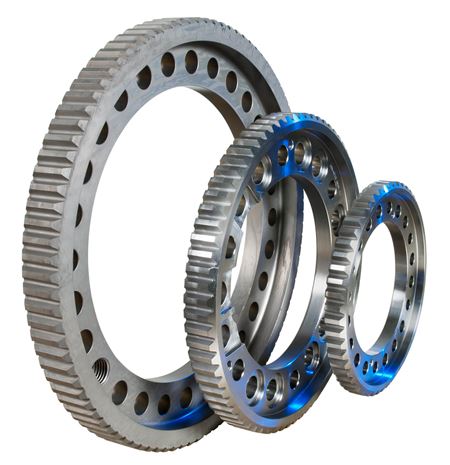 At Grimonprez Transmission Gears, we pride ourselves on delivering high-quality products that meet the most demanding industry standards. Our manufacturing capabilities extend from producing small to average size series, ensuring that we can cater to projects of all scales. To achieve this, we've invested in a modern and extensive range of machinery, allowing us to create internal gears with precision and reliability.

In summary, when you require internal gears for your machinery, Grimonprez Transmission Gears is the partner you can trust. With a focus on quality, precision manufacturing, and exceptional customer service, we stand ready to support your internal gear needs, no matter the scope or complexity of your project. Explore our extensive range of internal gears today and discover why we are the preferred choice for those seeking top-notch transmission solutions.
More info about internal gears?