Gearboxes
Vehicles & rail
All motorized transports require a transfer case in order to transmit torque and power to the powertrain. GRIMONPREZ TRANSMISSION GEARS has for years assisted manufacturers in coupling engine and transmission thanks to knowledge in engineering and in the manufacture of gears.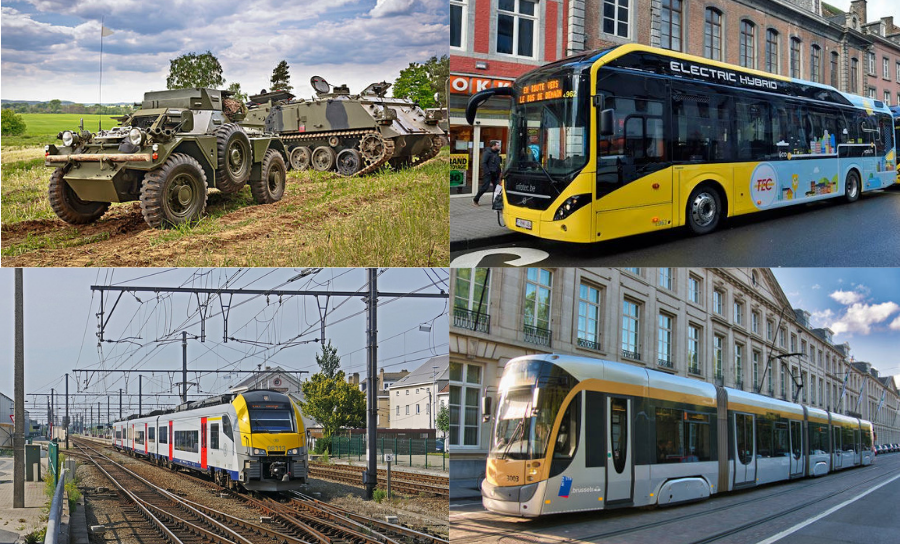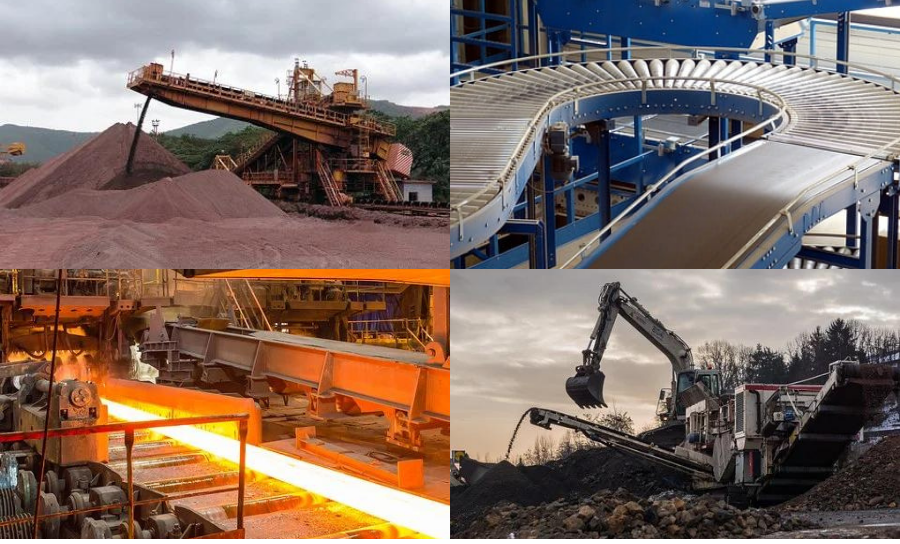 Industrial multipliers & reducers



Reliable solutions, GRIMONPREZ TRANSMISSION GEARS offers multipliers and reducers supporting high torque loads for various uses such as wind power, electric vehicle transmissions, industrial systems, etc.

Civil and agricultural machinery applications
GRIMONPREZ TRANSMISSION GEARS is experienced in the design and manufacture of gearboxes for construction and agricultural machinery, eg mining machinery.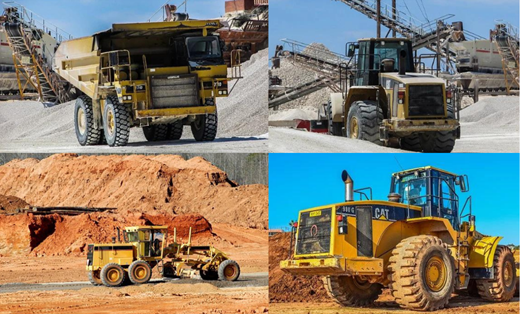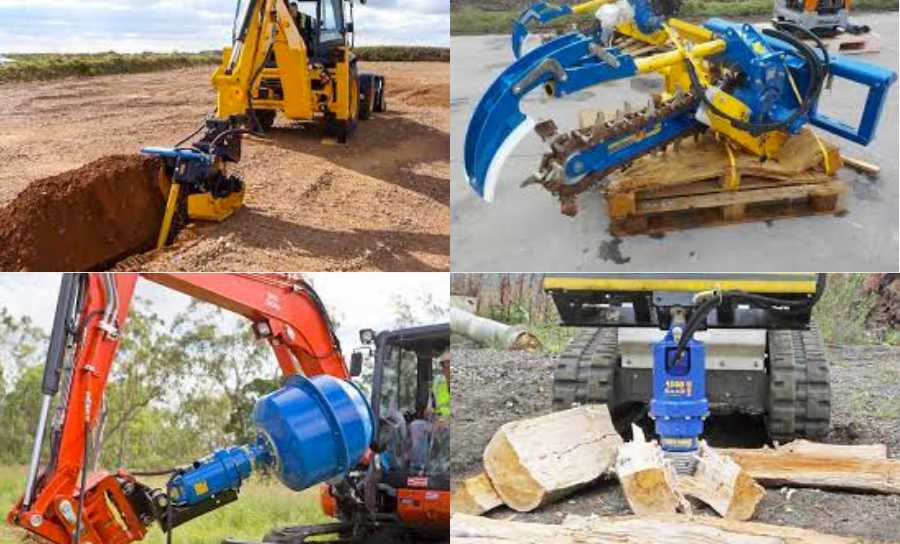 Planetary gearboxes
Widely used in industrial sectors, planetary systems find their application in high power motors, turbines, machining machines and special vehicles. Due to the multitude of versions, contact us for more information.
Electrical & special applications



The engineering of GRIMONPREZ TRANSMISSION GEARS can combine all types of reducers using complex gears.