About Us
GRIMONPREZ TRANSMISSION GEARS, is a company with more than 70 years of know-how in the cutting of gears and the manufacture of transmission components. Its high quality service and responsiveness have allowed it to build a worldwide reputation for serving its customers in the most demanding industries such as

Aeronautics
Defense & armament
Energy
Construction and mining equipment
Automotive competition
Agricultural machinery
Lifting industry
With two production sites, in Belgium and in France, GRIMONPREZ TRANSMISSION GEARS is positioned as the first-rate partner in your prototypes and small, medium-sized repetitive production projects, in a fully integrated manner.
Customer satisfaction is part of its first commitment by always listening and proposing effective solutions.

From research to production
A bright future for the manufacture of transmission components in Europe
Grimonprez Transmissions Gears

Grimonprez Transmission Gears is the production site specialized in the manufacture of all gears types (straight gears, helical gears, straight beval gears, etc.) and in the manufacture of transmission elements in small and medium series.
Fully integrated production
All transformations are carried out in-house, from straight cutting to grooving, including CNC turning and milling, as well as heat and surface treatment.
Working in full partnership with our customers is our ultimate goal. We constantly try to follow you and serve you to the best of our skills, our know-how, by effective communication, but also by constant investments in modern means of production.
ISO 9001 certified, GTG guarantees constant quality through control at each stage of the production process and rigorous compliance with procedures to measure the satisfaction of our clients.
Grimonprez Production Gears

Grimonprez Production Gears is the right production site for all of your complex gears and gearboxes manufacturing requests for the most demanding industries such as

Aeronautics
Defense and armament
Energy
Construction and mining equipment
Automotive competition
Agricultural machinery
Lifting industry
Production flexibility
GPG meets the demands of small and medium productions of various parts in repetitive series.
Certified EN9100 / 9001, GPG is the supplier of the largest contractors in the aeronautical sector.
Our mission is to offer our customers our technical know-how as well as our quality, commercial and logistics organization in compliance with the strict requirements of the aeronautical standard.

Grimonprez Engineering Gears
Grimonprez Engineering Gears is the design office that manages your projects from drawing to production.

From file or client project, our design office team with great expertise in the production of components and various sub-assemblies of mechanical transmission is responsible for producing manufacturing plans and process validation.


A tailor-made service according to your needs

GEG is positioned as the privileged partner for its customers by constantly striving to provide the most efficient services:

Analysis of the specifications

Methodology & Expertise

Research

Strategy
Examples of projects:

E-Drive Powertrain

Three-stage planetary multiplier

Small and medium power wind multiplier

Industrial reducer & multiplier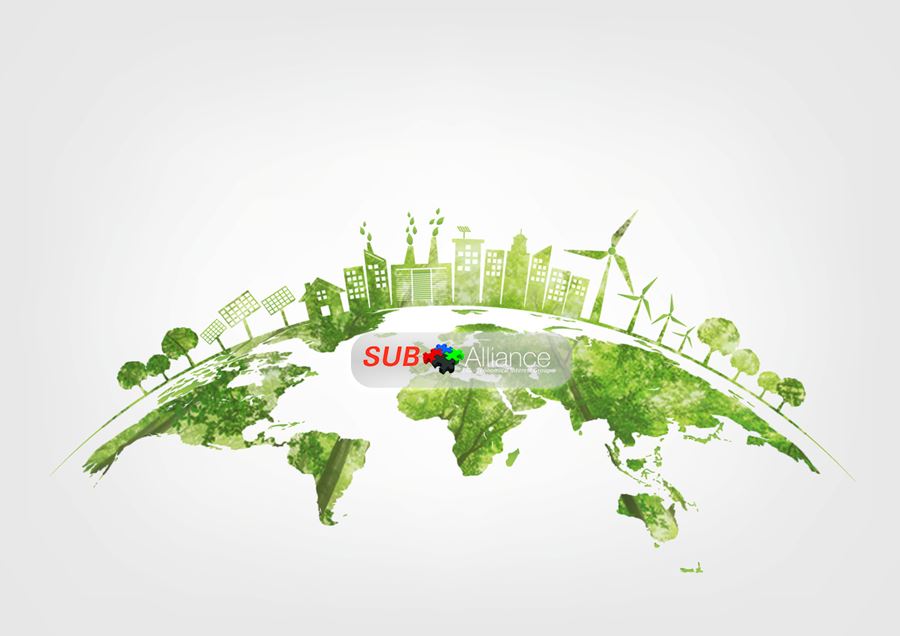 Sustainable development
In a constant desire to increase our productivity while reducing our ecological footprint, SUB-ALLIANCE parent company of the company GRIMONPREZ pursues a policy of synergy between the manufacture of high-precision components and the use of materials appropriate for the end use.
By using this sustainability methodology, we are often able to reduce the weight of your products. The energy consumption to use, move or fly your products will therefore also be reduced. Your impact on the environment will decrease in the same way.